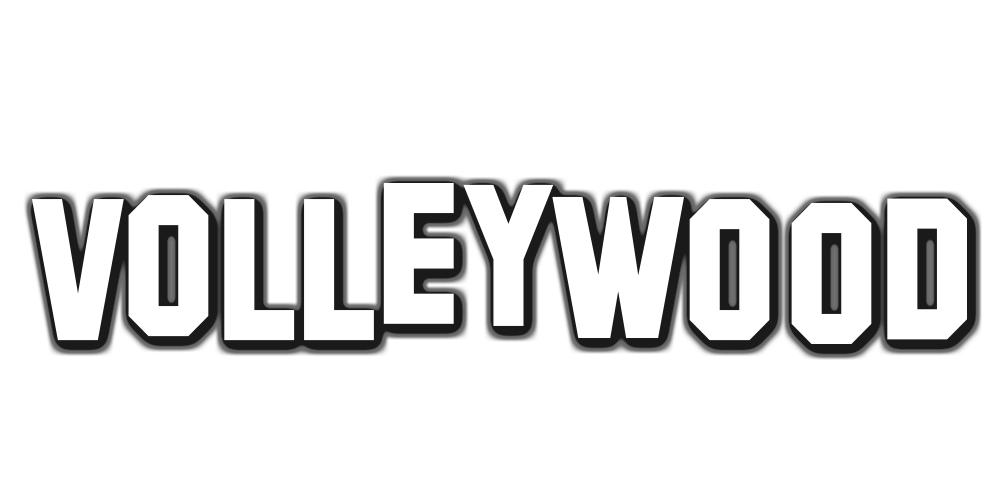 The Midwest's biggest beach volleyball tournament meets Summer's best music festival at North Avenue Beach!  Once again we will have TWO DAYS of great volleyball & music!  Chicago Sport & Social Club's Volleywood will return on July 15th & 16th, 2023. The tournament features over 300 teams and features many of the region's top players in our 2's divisions as well as people just out to have fun in our 4's and 6's divisions.  Teams playing in the tournament are guaranteed 3 matches of play, fantastic prizes, and an incredible atmosphere to play Beach Volleyball.  We've been running this tournament for over 10 years and it gets better each year!
Divisions of Play:
Men's 2's AA
Men's 2's A                                   Coed 2's BB
Men's 2's BB                                  Coed 4's Competitive
Men's 2's B                                     Coed 4's Intermediate
Coed 4's Recreational
Women's 2's A                                Coed 6's Intermediate
Women's 2's BB                              Coed 6's Recreational
Roster Limits
2's - 2 People         4's - 5 People         6's - 8 People
Tournament Players are eligible for special pricing on admittance to our Volleywood featuring Corona Electric Beach Party (available only at the tournament registration checkout page, not Eventbrite)!  Visit our microsite to learn more about the party.

Sunday, July 16th - 5v5 Beach Soccer Tournament

Volleywood is a two-day festival this year and a part of the Day Two Activities will be a beach soccer tournament at North Avenue Beach. Sign up a full team for Coed and Men's 5v5 or sign up as a free agent and we will pair you with others to form a team.  Teams are guaranteed at least three games.
BEACH SOCCER DIVISONS