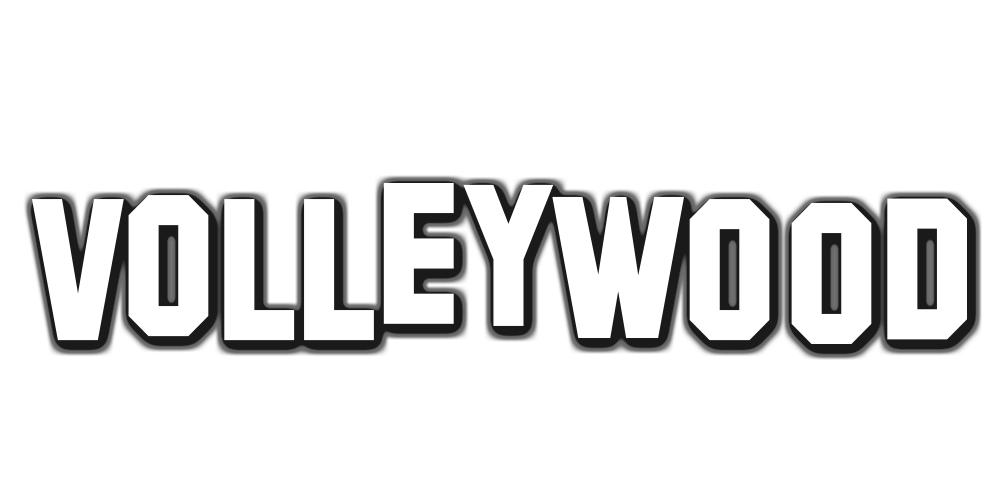 The Midwest's biggest beach volleyball tournament meets Summer's best 1-day music festival at North Avenue Beach!  Chicago Sport & Social Club's Volleywood returns Saturday, July 20, 2019. The tournament features over 300 teams and features many of the region's top players in our 2's divisions as well as people just out to have fun in our 4's and 6's divisions.  Teams playing in the tournament are guaranteed 3 matches of play, fantastic prizes, and an incredible atmosphere to play Beach Volleyball.  We've been running this tournament for over 10 years and it gets better each year! All divisions will have a start time of 8:00 AM unless specified as the 2-8PM divisions, which start at 2:00 PM.
Divisions of Play:
Men's 2's AA - AVPNext                  Coed 2's A
Men's 2's A                                      Coed 2's BB
Men's 2's BB                                   Coed 4's Competitive
Men's 2's B                                     Coed 4's Intermediate
Women's 2's AA - AVPNext            Coed 4's Recreational
Women's 2's A                                Coed 6's Intermediate
Women's 2's BB                              Coed 6's Recreational
Roster Limits
2's - 2 People         4's - 5 People         6's - 8 People
The competitive 2's AA division - AVPNext Gold Series Men's and Women's Divisions for the area's top level players looking to earn points and qualify for the AVP Tour.  This year we are offering a whopping $20,000 PURSE!
Tournament Players are eligible for special pricing on admittance to our Volleywood featuring Corona Electric Beach Party for $15.00 (available only at the tournament registration checkout page, not Eventbrite)!  Visit our microsite to learn more about the party.
Interested in more beach volleyball tournaments? Join us at our Labor Day Tournament on August 31st.