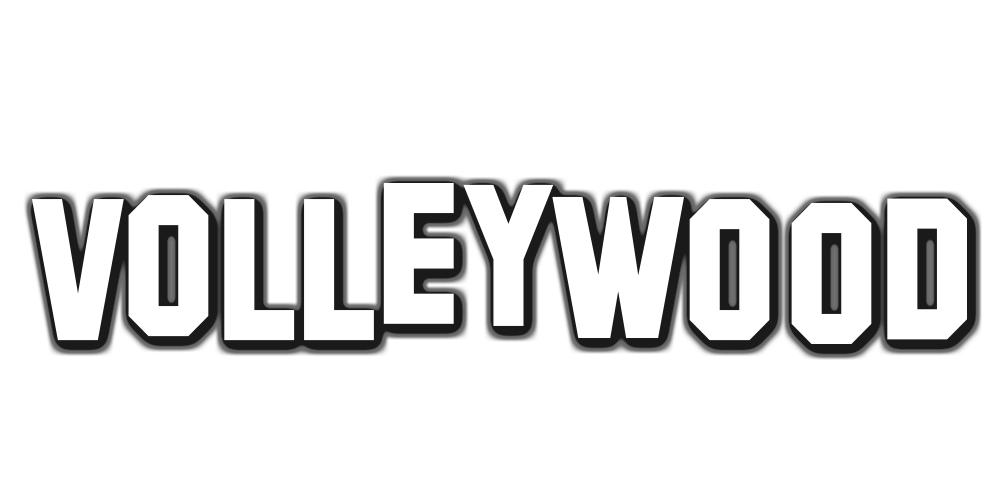 Join us Saturday, July 20, 2019 for Volleywood, the Midwest's largest Beach Volleyball tournament and party. The tournament features over 300 teams and features many of the region's top players in our 2's divisions as well as people just out to have fun in our 4's and 6's divisions.  Teams playing in the tournament are guaranteed 3 matches of play, fantastic prizes, and an incredible atmosphere to play Beach Volleyball.  We've been running this tournament for over 10 years and it gets better each year!  All divisions sell out so reserve your spot today!
Divisions of Play:
Men's 2's AA                     Coed 2's A
Men's 2's A                       Coed 2's BB
Men's 2's BB                     Coed 4's Competitive
Men's 2's B                       Coed 4's Intermediate
Women's 2's AA               Coed 4's Recreational
Women's 2's A                 Coed 6's Intermediate
Women's 2's BB               Coed 6's Recreational
Roster Limits
2's - 2 People         4's - 5 People         6's - 8 People
Volleywood Tournament registration includes 3 games guaranteed, tournament t-shirts, prizes for top 2 teams in each division and all necessary tournament equipment. All divisions will have a start time of 8:00 AM unless specified as the 2-8PM divisions, which start at 2:00 PM.
Tournament Players are eligible for special pricing on admittance to our Volleywood featuring Corona Electric Beach Party for $15.00!  Learn more about the party here and buy your tickets at checkout for your tournament team.