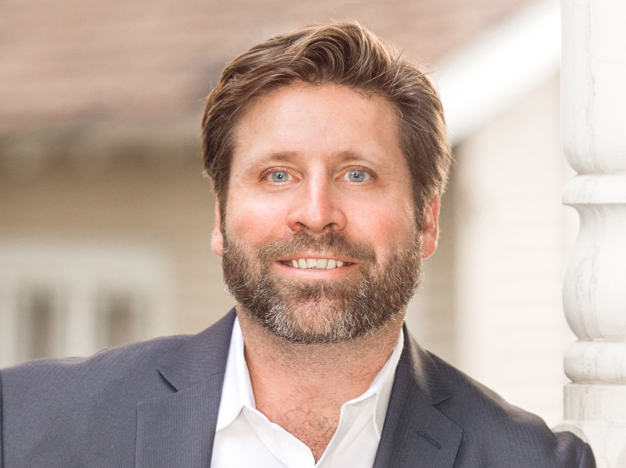 The Sport and Social Club President has been with the Club since '97 when he was an intern working Beach Volleyball at North Avenue Beach. One summer of working in the sand with the world's largest beach volleyball leagues was enough to hook Chris on the idea of working in the social sports industry. Chris also serves as President of the Social Sports Agency, a marketing agency with rights to sell partnership programs for Sport and Social Industry Association (SSIA - www.ssia.us) Members, the association of the social sports industry with 60+ member organizations.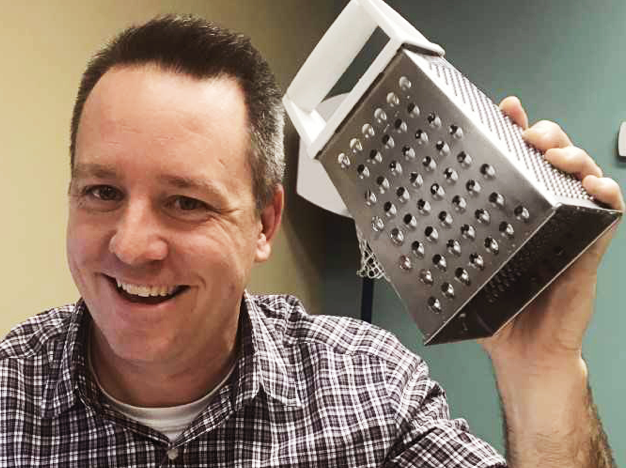 VICE PRESIDENT OPERATIONS
Resident "Bracketologist" and man behind the scenes. If you have signed up for or played in one of our leagues you have come across his artistry hand work in registration and scheduling. A member of the social club family since '96 he has seen and heard it all, so make sure and sign up on time. If you want to talk Blue Demon hoops or get a lunch recommendation he is your man.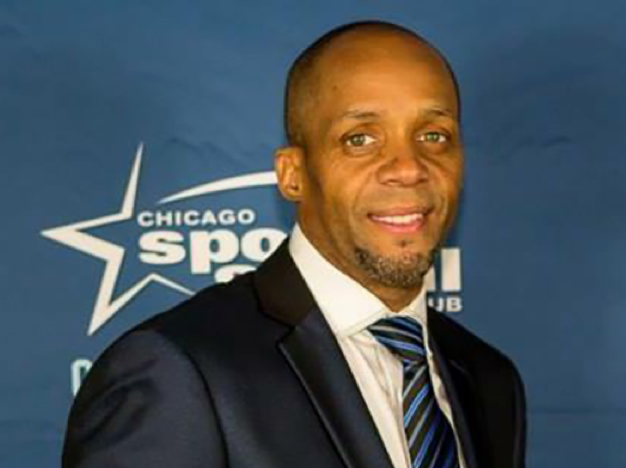 LEAGUE OPERATIONS MANAGER
Curtis is your league man! He is a league coordinator along with Marko Milanovic and can be seen in pinstripes refereeing hoops during the week. If he's not on the courts he's out on the fields umpiring your leagues or hanging out at the sponsor bars! You can also find Curtis at most of the social events running around with a camera.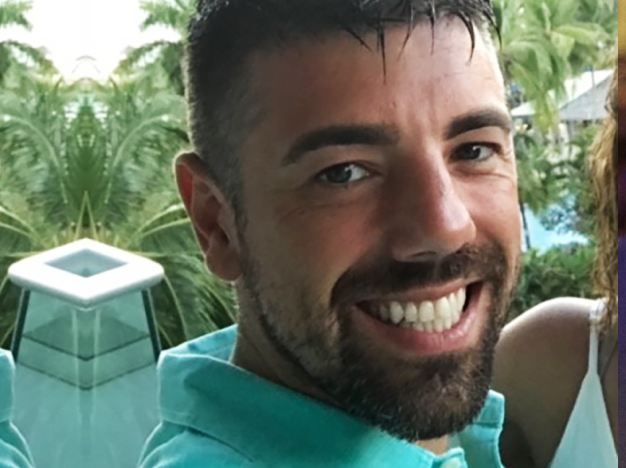 SENIOR DIRECTOR OF OPERATIONS
As a member of the social club staff since 2002, Marko has been there and done that. If you haven't seen him at your basketball, softball, dodgeball, kickball, or football league, then you certainly have seen him at one of our social events. As Senior Director of Operations, Marko ensures that your league is being run properly, from equipment to Officials.  If there are any equipment/officiating problems at your league, shoot Marko an e-mail and let him have it!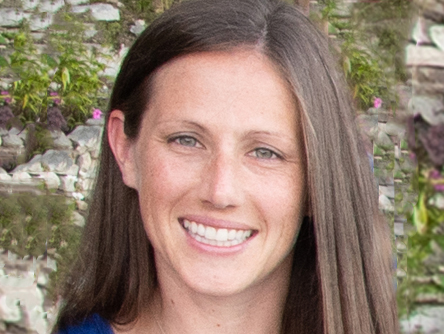 DIRECTOR OF CORPORATE WELLNESS
Trisha joined the CSSC crew back in 2012 and has been winning championships ever since. With a decorated career in intramurals and all-star status creating youth and adult programs, she found a home fusing all her talents into Corporate Wellness. She loves producing unique and often hilarious challenges that get co-workers moving and having fun. Or crafting 64 team double elimination brackets. If your company wants to improve its culture, hit her up for teams or events. She will use at least two exclamation points in her response! Click here to email her.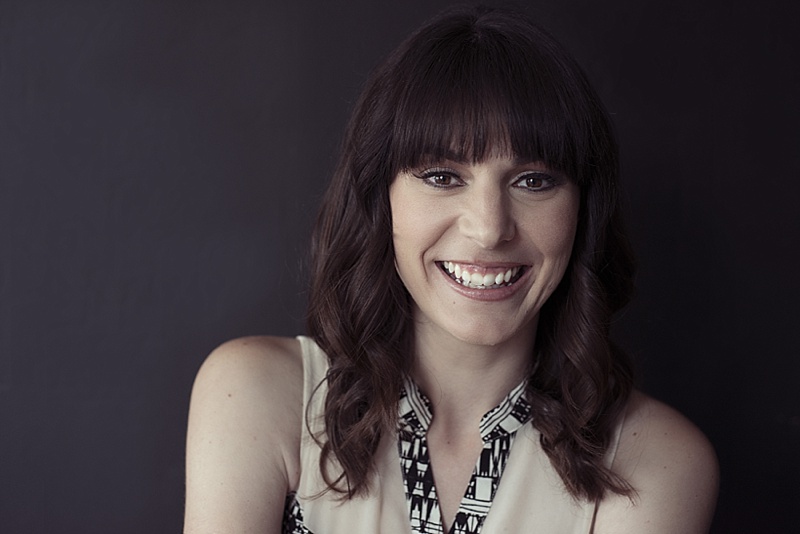 Director of Sponsorship and Partnership
Nikki is a spirited character, both on and off the field.  Nikki joins CSSC and Social Sports Agency as a seasoned player in Sponsorship.  She has a background in live music partnerships and deeply values client relationships.  She loves nothing more than to learn what makes a brand special and to share that information with target demographics.  Passionate about making her community a better place, she serves on the Foundations of Music Board of Directors to help provide music education for at-risk youth in Chicago. When not at work, this proud Canadian can be found attending shows at local music venues.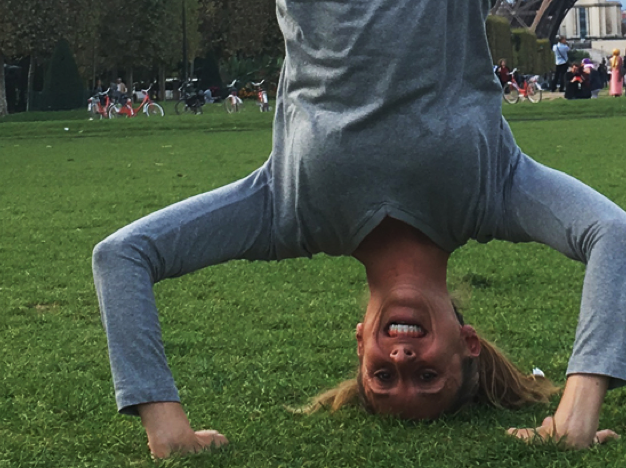 Director of Grab a Game and League Operations Coordinator
OK, so Lynn hasn't hit an upper-90 shot since 2015, but she's still trying to get the self-given nickname to stick for her soccer career. And her "career" consists of finishing every season in first or second place and always falling short of winning a championship. But it all speaks to her passion for playing and getting other people together to have fun and stay active. She's a firm believer that no matter how busy someone's schedule is, they should still have an opportunity to play. Her specialty is organizing Grab A Game's weekly pickup games and tournaments for various sports at various locations.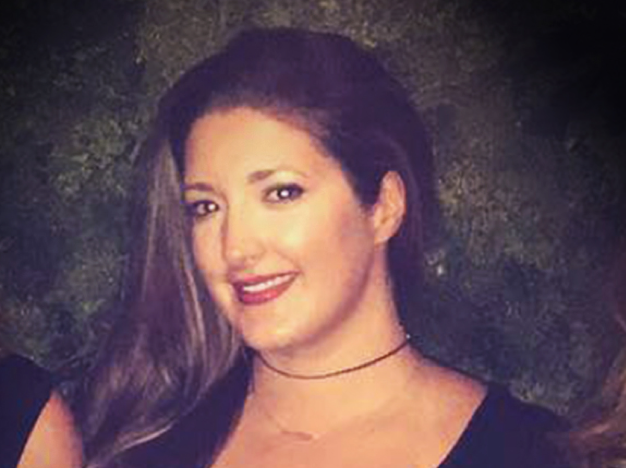 Nora Pacha is a creative designer responsible for all of the awesome ads, flyers and publicity items associated with our leagues and events. Her creative process, along with in depth knowledge of industry software, allows her to deliver professional, high quality material geared towards our clientele anddemographics. Whether it's dressing up for Comic Con or cutting a rug on the dance floor, Nora loves creativity. You can thank her for making you look like a professional athlete in our flyers and on our website.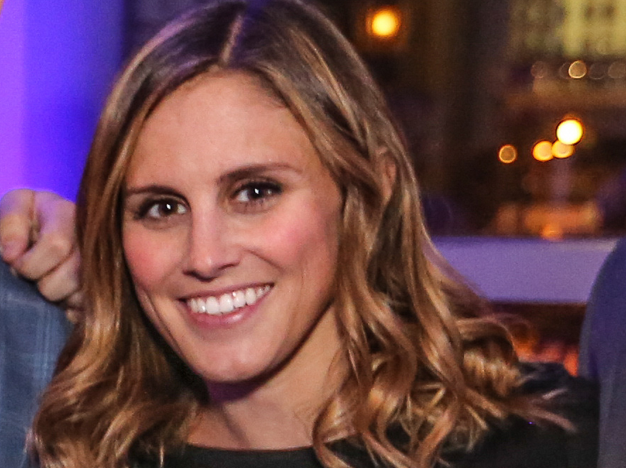 MARKETING & EVENT MANAGER
​Kristina joins the CSSC team with a background in marketing, events and charities. She is excited to amp up the social scene with the hottest spots for the coolest nights. Her life dream was fulfilled at 2015 Volleywood when the Backstreet Boys signed her 6th grade portrait she drew, let her know if you share her enthusiasm!
LEAGUE OPERATIONS COORDINATOR
Ethan joined the CSSC team in 2022 and brings a lifetime of volleyball experience and love of sports and events to the table. You'll see Ethan at leagues making sure our quality is hgih, be sure to say "Hi" when you see him.
LEAGUE OPERATIONS COORDINATOR
Tom started with CSSC as a referee/umpire in 2021, and now works as a league operations corrdinator focused on quality control. Te next time you see Tom, be on the lookout for him to be wearing one of his dozens of football jerseys, or a special holiday sweater (none of them are ugly of course!)