Volleywood Featuring Corona Electric Beach
Volleywood Featuring Corona Electric Beach
Chicago's only 1-day lakefront music festival, Volleywood featuring Corona Electric Beach, is back July 20th at North Avenue Beach. 8 hours of music, 5 incredible artists, and 1 stage, Volleywood is that happy place between a concert and a multi-day festival that showcases artists whose notoriety ranges from homegrown to internationally known.
Get ready to immerse yourself with skyline views, breezy beats, interactive experiences, photo ops, vendor freebies, local food, and more. GA + VIP tickets are on sale. Feel like being extra? Grab a VIP Cabana and have your own exclusive lounge and amenities. #Volleywood #GoodVibesOnly #CoronaElectricBeach
Interested in more beach parties this Summer? Check out our 90's event on June 29th.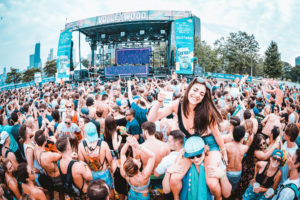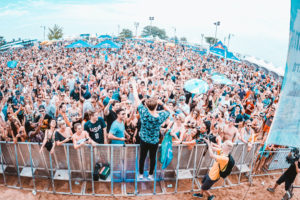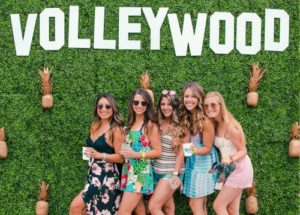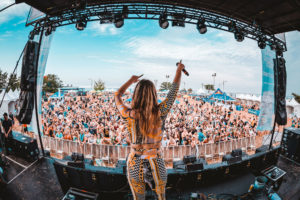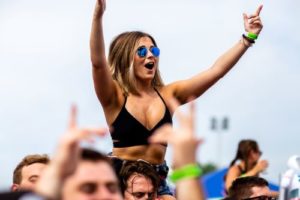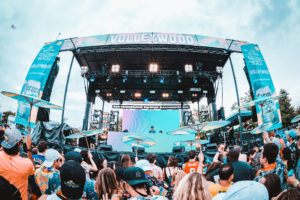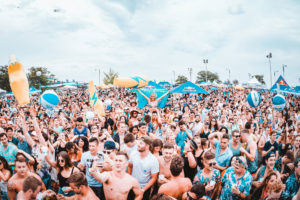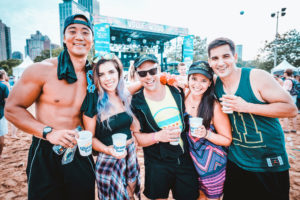 North Avenue Beach - 1600 North Lake Shore Drive