VOLLEYWOOD FEATURING CORONA ELECTRIC BEACH
VOLLEYWOOD FEATURING CORONA ELECTRIC BEACH
Volleywood featuring Corona Electric Beach is back on July 14th. This full day line-up will let you experience the best of North Avenue Beach while featuring some of the most talented DJs in the industry. We'll be bringing the good vibes all day long with our interactive sponsor-row, delicious food menu and stocked bars in our spacious private beach venue. Chill out in our VIP Lounge with private amenities or get your very own exclusive VIP cabana. Make your summer in Chicago even more memorable and join us for a day of music on the lakefront.
Ticket Options:
$25 Pre-Sale GA ticket includes: Admission only.
$50 VIP ticket includes: 2 Drink tickets, express entry, reserved area with express bar, access to VIP lounge, private restrooms and front stage access.
VIP Cabana includes: (12) VIP Cabana tickets, (2) Cases of Corona, (2) 12 Packs of Truly Spiked & Sparkling, (1) Carafe of Sangria, (4) 4 Packs of Red Bull, (2) Cases of Essentia Water. Also includes: Express entry, front stage access, and Private Cabana in VIP section with soft lounge seating, tables, access to private restrooms, server & bar.
If you're interested in purchasing a VIP Cabana, please email Lizzie at lizzie@chicagosocial.com.
Get connected with other attendees in our Facebook Event Page.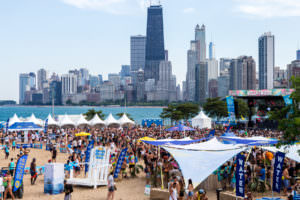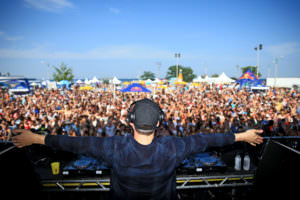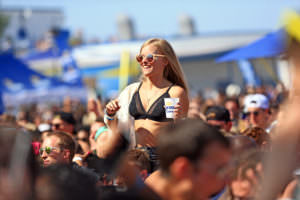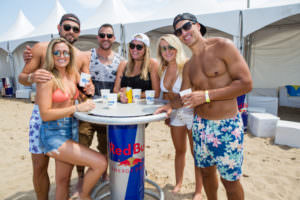 Check out other events we have at the Beach this Summer - Boozy Beach at Shore Club.
North Avenue Beach - 1600 North Lake Shore Drive