Ok runners, rise and shine, and don't forget your booties 'cause it's cooooold out there.  But this is Chicago after all, the city of big shoulders, and we rise above the cold.  Be a part of Chicago's newest tradition, the New Year's Eve 5K, starting and ending at the newly renovated and historic lakefront property, Theater on the Lake on Monday, December 31st.  The scenic 3.1 mile loop showcases the beauty of Lincoln Park and the Lakefront.  All runners will receive a branded item, finisher medal and finisher toast at the post race celebration.  There's no better way to start your day and earn your right to party into the New Year!
The New Year's Eve 5K is proud to support Special Olympics Chicago as the charity partner. For more details, visit www.newyearseve5k.com.
Don't get left behind, register today before prices increase. Invite your friends and join our Facebook Event Page for updates.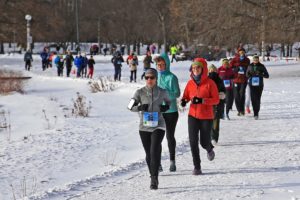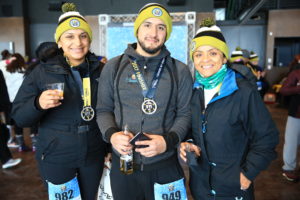 After the race, party with us at SPIN, the subterranean ping-pong lounge or at Theater on the Lake, for a DJ set by Flipside and the Navy Pier Fireworks Show.