Spring 2020 Wed LaSalle Coed Recreational Dodgeball (Play For More!)
| | |
| --- | --- |
| Gender | Coed |
| Division | Recreational |
| Format | 8 v 8 Dodgeball |
| Neighborhood | Lincoln Park |

LEAGUE DETAILS

Coed Rec Dodgeball

7 Games Guaranteed: 6 Games in the Regular Season plus Single Elimination Playoffs
Play For More Dodgeball Leagues are 5 men/3 women on the court at one time.
Play For More Dodgeball uses Foam Dodgeballs
Team Jerseys Provided at Your First Game


Pre-Bundled Set: 3S, 3M, 3L, 1XL (no exchanges)

Dodgeball League Administration Including Online Schedule and Standings
Dodgeball League Equipment
SLOA Certified Referee
Post-Game Specials at Sponsor Bar
Donation to charitable organization on behalf of the Championship team.
This Play For More! league is sponsored by Via Ride Share. As part of its league sponsorship, Via Ride Share will fund the donation to the league champion's designated charitable organization adding more than the normal donation amount - thanks Via Ride Share!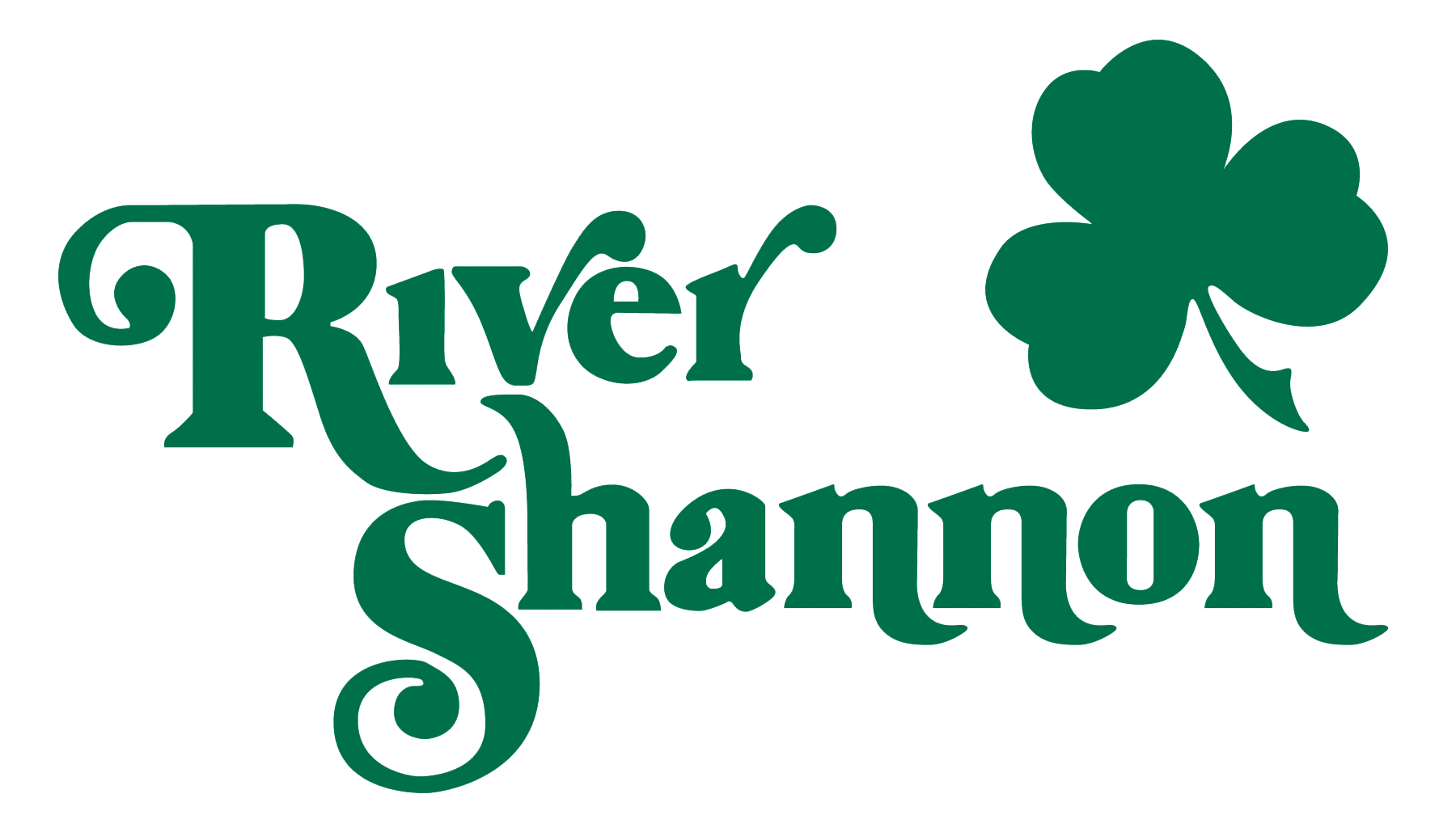 $4 Corona Extra Bottles
$6 Tito's Vodka Cocktails

(outside food and drink are not allowed)
ADDITIONAL NOTES

Captains, reserve your team spot for 25% down. You have 14 days to pay the balance.

Players, if you are on a team in this dodgeball league, but not showing up on the roster, click Join Existing Team. Only request to join a team you are sure you belong to. Your captain will receive a notification when you request to join the team, and when they accept your registration, you will receive a confirmation email.
Connect with other players or teams to form a full roster by using our Dodgeball Facebook Group.
Updated: 2020-02-24 04:05:02