Spring 2020 Wed Hawthorne Coed Recreational 6's Indoor Volleyball (Play For More!)
| | |
| --- | --- |
| Gender | Coed |
| Division | Recreational |
| Format | 6 v 6 Volleyball |
| Neighborhood | Other |

LEAGUE DETAILS
Coed Recreational 6's Indoor Volleyball

8 Matches Guaranteed: 7 Matches in the Regular Season plus Single Elimination Playoffs
Each Match Consists of 2 Sets to 25 (win by 2 - capped at 27); the third set is to 15 (cap at 17).
Team Jerseys Provided at Your First Game


Pre-Bundled Set: 2S, 3M, 2L, 1XL (no exchanges)

Indoor Volleyball League Administration Including Online Schedule and Standings
Indoor Volleyball League Equipment
On-Site Manager & Court Monitors
Post-Game Specials at Sponsor Bar
Donation to charitable organization on behalf of the Championship team.
This Play For More! league is sponsored by Via Ride Share. As part of its league sponsorship, Via Ride Share will fund the donation to the league championâ??s designated charitable organization adding more than the normal donation amount - thanks Via Ride Share!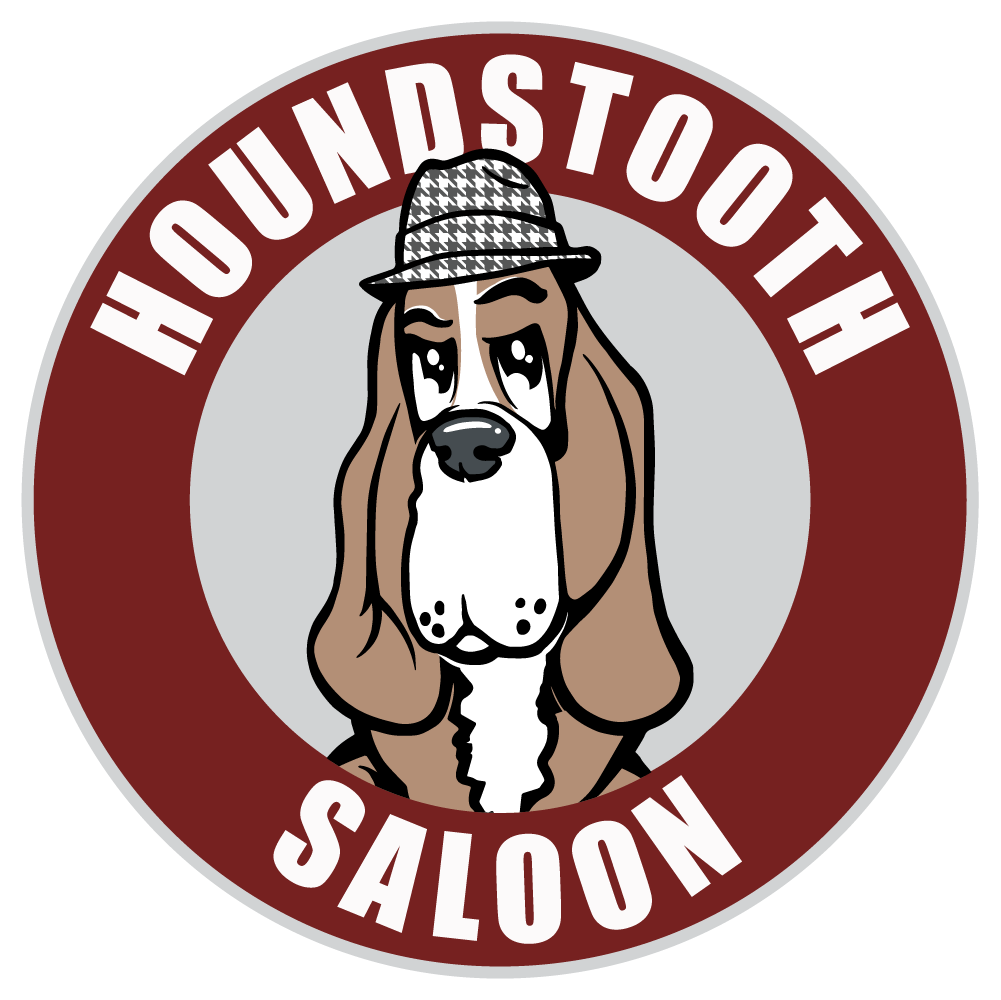 $20 Corona Extra Buckets
$20 Truly Hard Seltzer Buckets
$5 Tito's Vodka Cocktails
Monday - $.50 Wings Tuesday - $2 Tacos Wednesday - $7 All Things on the Menu
Thursday - $2.50 Mini Sandwiches Friday - $6 Burgers with a Side
Sunday - $3 Cups of Soup and Half a Deviled Egg
(outside food and drink are not allowed)

ADDITIONAL NOTES

Captains, reserve your team spot for 25% down. You have 14 days to pay the balance.

Players, if you are on a team in this indoor volleyball league, but not showing up on the roster, click Join Existing Team. Only request to join a team you are sure you belong to. Your captain will receive a notification when you request to join the team, and when they accept your registration, you will receive a confirmation email.
Connect with other players or find your next sub by using our Facebook Group .
Updated: 2020-02-24 20:05:03