Spring 2020 Thurs Hawthorne School TURF Coed Rec 8 vs. 8 Flag Football (Play For More!)
| | |
| --- | --- |
| Gender | Coed |
| Division | Recreational |
| Format | 8 v 8 Football |
| Neighborhood | Other |

LEAGUE DETAILS

Coed Recreational 8 vs. 8 Flag Football (5 men/3 women)

7 Games Guaranteed: 6 Games in the Regular Season plus Single Elimination Playoffs
Team Jerseys Provided at Your First Game


Pre-Bundled Set: 4S, 5M, 4L, 2XL (no exchanges)

Football League Administration Including Online Schedule and Standings
Football League Equipment
Certified Referees (2)
Post-Game Specials at Sponsor Bar
Donation to charitable organization on behalf of the Championship team.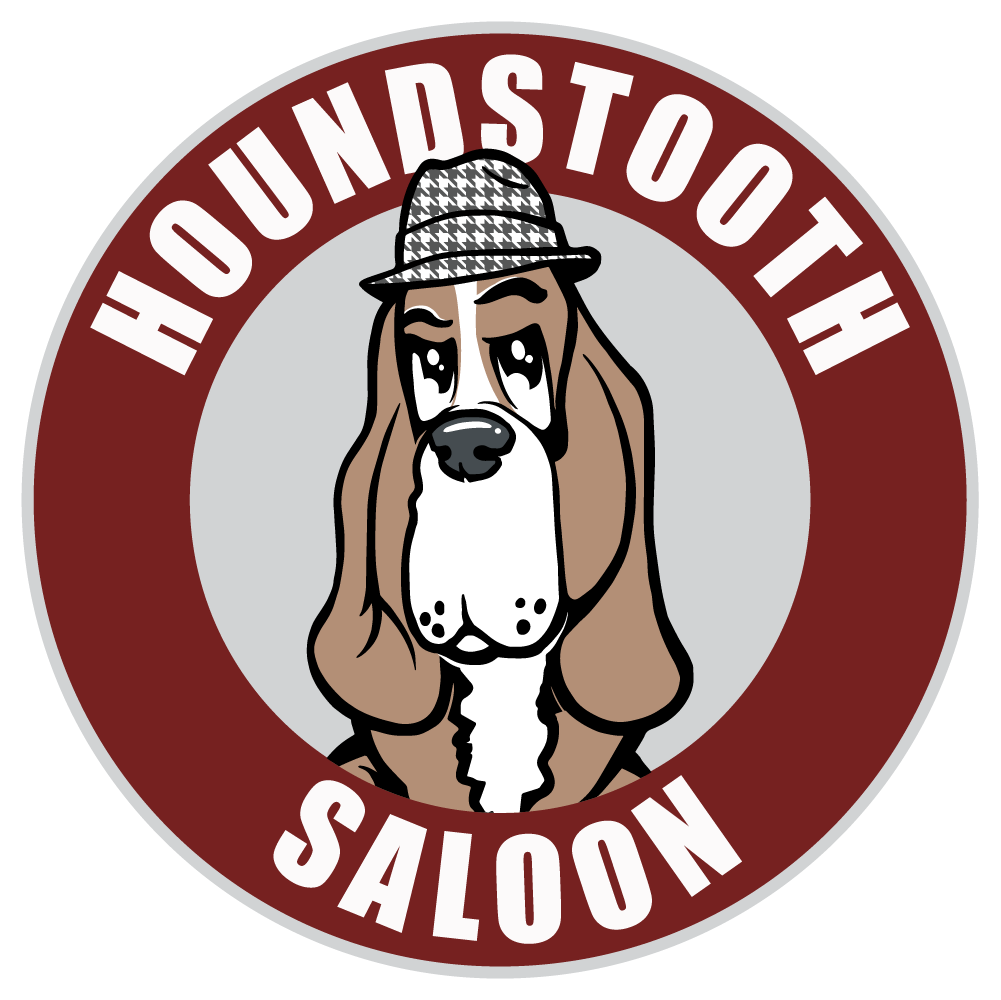 $20 Corona Extra Buckets
$20 Truly Hard Seltzer Buckets
$5 Tito's Vodka Cocktails
Monday - $.50 Wings Tuesday - $2 Tacos Wednesday - $7 All Things on the Menu
Thursday - $2.50 Mini Sandwiches Friday - $6 Burgers with a Side
Sunday - $3 Cups of Soup and Half a Deviled Egg
(outside food and drink are not allowed)


ADDITIONAL NOTES

Captains, reserve your team spot for $100 down. You have until June 5th to pay off the balance.

Players, if you are on a team in this football league, but not showing up on the roster, click Join Existing Team. Only request to join a team you are sure you belong to. Your captain will receive a notification when you request to join the team, and when they accept your registration, you will receive a confirmation email.
Connect with other players or find your next sub by using our Flag Football Facebook Group.
Updated: 2020-06-02 05:50:03