Planning to paint the town green this St. Patrick's Day? Join us this year at the best downtown River North location, SPIN Chicago, for a day filled with pots of gold, loads of happiness, and of course barrels of beers!  Our Premium Drink Package includes: 3 hour drink package, heavy appetizer stations, all the ping pong you can handle, photo ops, and so much more.
After the Drink Package ends, keep the party going with our amazing bar specials! When you've had your fill, head to Chicago's iconic green river, it's literally just steps away. Who's excited for St. Patrick's Day 2019!?
St. Patrick's Day Party Ticket Includes:
3 hour Premium Drink Package featuring Corona Extra and Truly Spiked & Sparkling
Heavy appetizer stations
3 hours of FREE Ping Pong
Exclusive access & entry to the best spot in River North
House DJ
Party Favors
Photo Ops
Limited amount of VIP Tables available. For inquires, email events@chicagosocial.com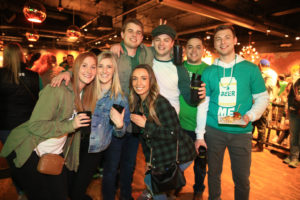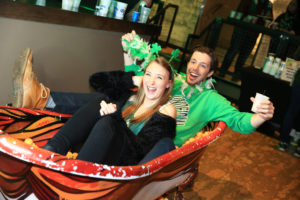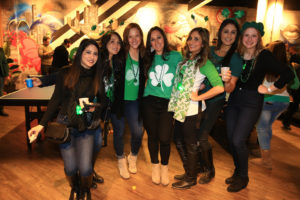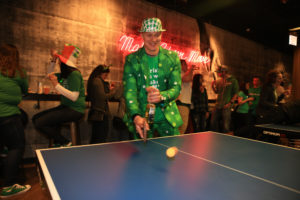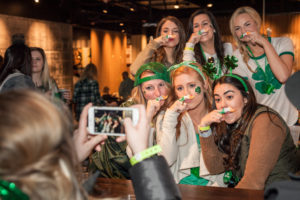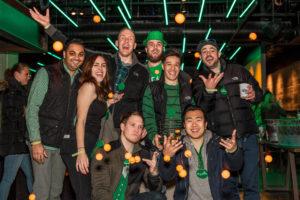 Want to check out more of our social events? Click here to explore.
Want to play more Ping Pong? Check out our year round Ping Pong leagues!